We Guarantee Your Home Will Be Built

ON-TIME

and

ON-BUDGET
Design
We have over 125 models to choose from in our 2018 design book to fit your lifestyle, wish list and budget.
Quality
Our premium building materials meet or exceed code requirements.
Quantity
We guarantee sufficient quantity of materials to complete your construction.
Price
The price of our material package will never change.
"We used Phil's design services for two major custom cottage builds, and he provided great service and continued customizing our preferences until they were exactly what we wanted. Phil is a wealth of both knowledge and experience. He cares a lot about his clients and works hard for them."
Paulene Pasieka-Wells
Watch our

Exclusive Guarantee

on Beaver Homes & Cottages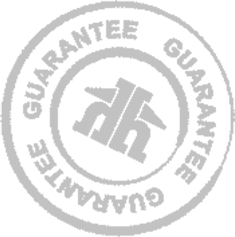 Your Dream Home or Cottage
We bring the best planning to your dream home or cottage. This is the key to your project's success!
Choose A Home Design
We have many models to fit your lifestyle, wish list and budget.
We Visit Your Property
To ensure your design will meet building code and local planning requirements.
Concept to Blueprint
We customize your design and assist with features and finishes.
Build Your Home
Act as your own General Contractor or use our turn key Project Management.
Visit the Concept Centre
35 Crescent Rd, Huntsville ON
Call for your personal appointment (705) 789-4111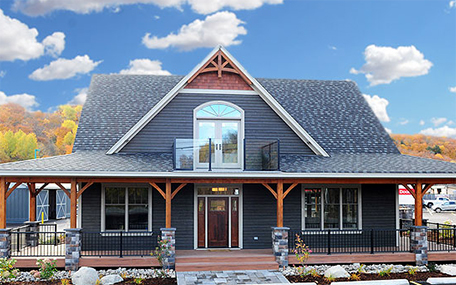 Start A Conversation
We invite you to view our recently updated design book or ask us questions about your next project.
Our Home & Cottage Experts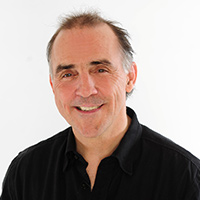 Phil Wood
phil@rolstonhomebuilding.ca (705) 783-4399
As a Professional Engineer he has 18 years experience in the design and construction industry.
Phil provides expertise and guidance to personalize the design of your dream home. He knows the right questions to ask and the pitfalls to avoid when developing the plans for your dream home.
His relationships with town planners, building inspectors, contractors and service providers ensures your dream home is built on-time and on-budget.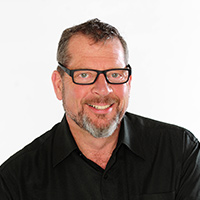 James Simpson
james@rolstonhomebuilding.ca (705) 788-6852
James qualified as an architectural technician before embarking on a long career in the log home and timber frame-built industry. He has also built both his own home and cottage, giving him the hands-on experience with all aspects of home design, construction, and maintenance.
James looks forward to working with clients to ensure their experience of building a custom home or cottage is easy, affordable, and enjoyable. That's the goal of the Beaver Homes and Cottages Program.