Plan
Begin with your space – this step is all about the best layout.
Design
We craft the best layout, avoid the common mistakes and even consider lighting for your kitchen.
Install
We can help you remove your existing kitchen first. Our professionals install your new kitchen and counter-tops.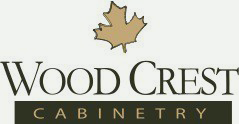 We will assist you in ensuring step of your kitchen renovation is perfectly
coordinated. Enjoy a stress-free process with a satisfying finish.
Talk With A Kitchen Expert